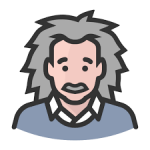 The artistry and skills of the workers is amazing. Some of the pieces they incorporate into the designs are minute yet they shape and grind them to fit perfectly. There is a large range of beautiful items for sale.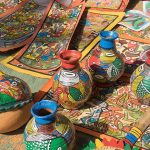 Very friendly people and beautiful shop with the most talented marble artwork. Cheap prices and will definitely buy from this shop again!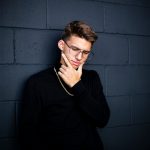 An awesome place to see the amazing crafts. Good to see such store thus people can view and get about the beauty of crafts.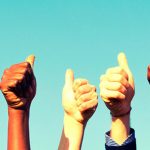 Best place to purchase in Wholesale and a wide range in Handmade crafts. I find them through one of their website.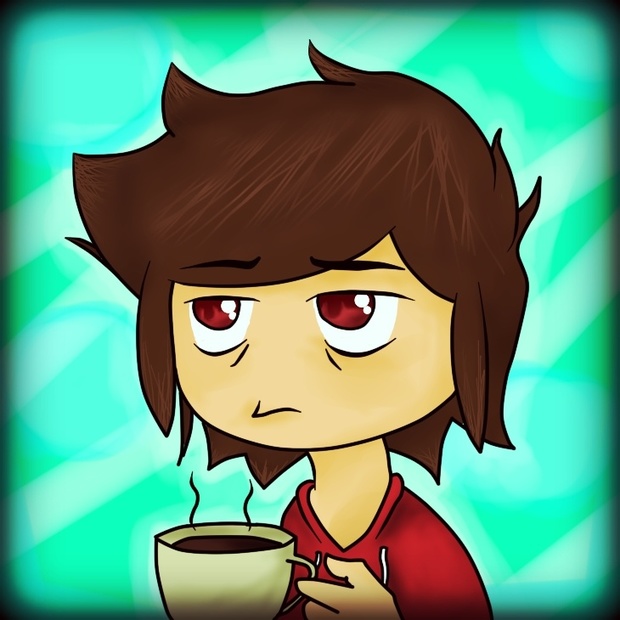 A wonderful place for wholesalers must visit an ambience of art and craft good range of regional handicraft made of wooden, Brass and Marble.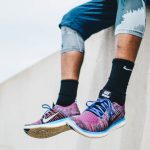 Its a large store with good variety for wholesalers. Rates are 50% less as compared with local market and Collection is remarkable. Overall a must visit place for bulk buyers of handicrafts.